CHACO X CABIN-TIME, 2017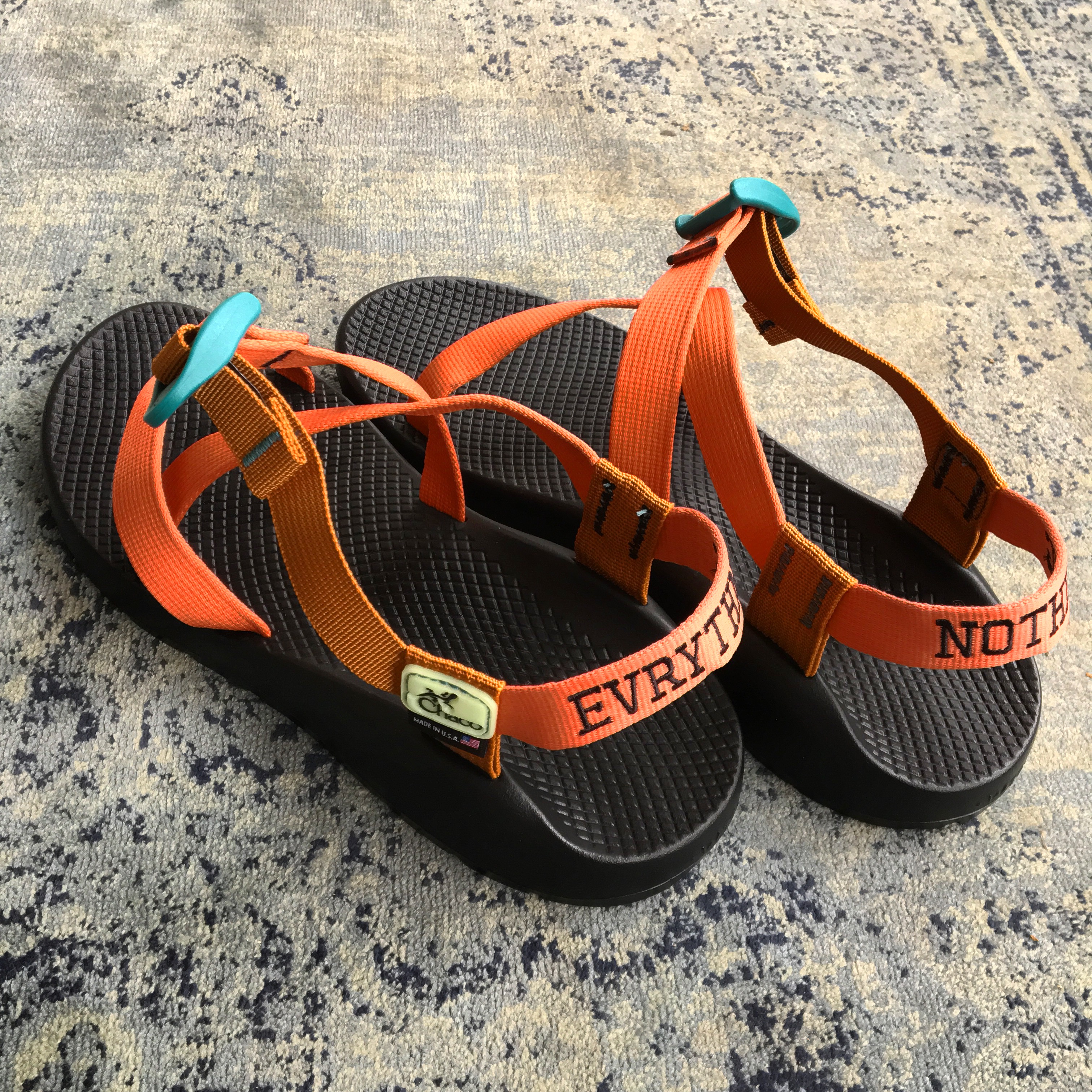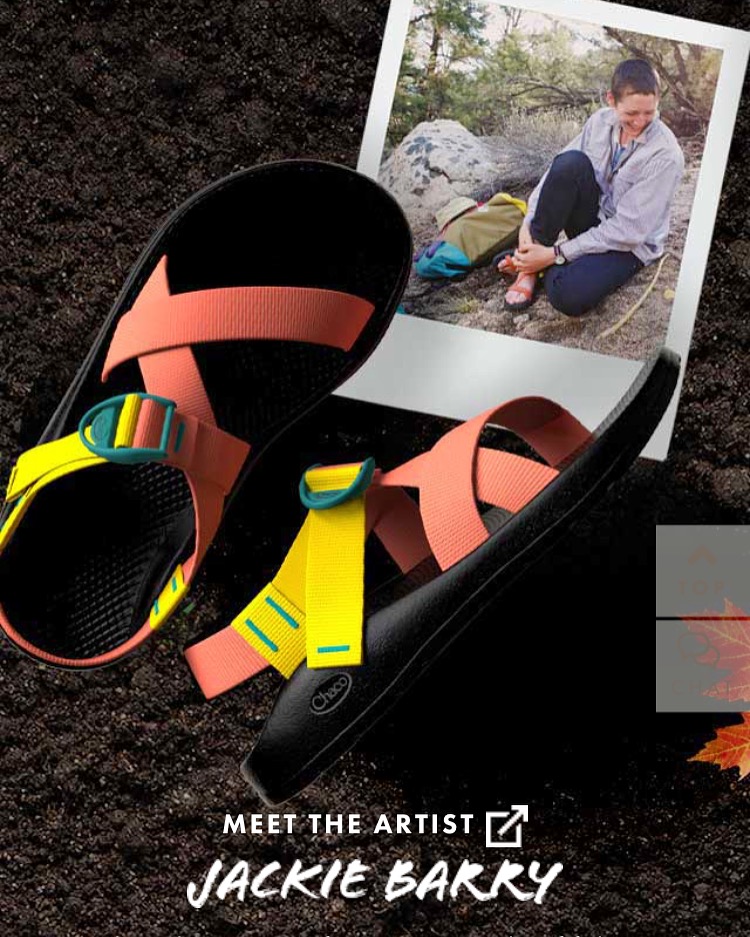 A collaboration between Chaco and each of the residents of Cabin Time 8.

The design is inspired by the idea that our thoughts and actions are undeniably important, while still just a drop in the bucket in terms of the vastness of our existence. "Everything" and "Nothing" is a reminder to stay humble.
jackie barry copyright 2023